OnePlus 10T 5G is almost perfect with its features, design, camera performance and pure software. However, what makes this phone a must-have is the latest Qualcomm mobile platform – Snapdragon 8+ Gen 1 and the ability to charge the device much faster than other phones in the market.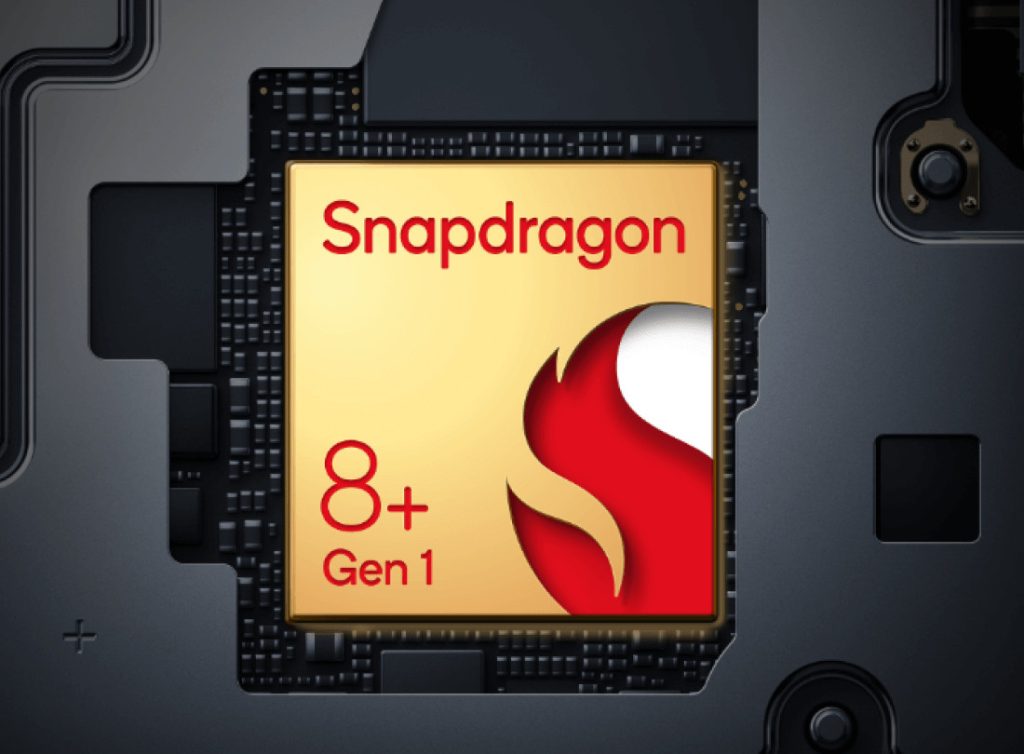 What makes the Snapdragon 8+ Gen 1 so powerful?
OnePlus 10T 5G is powered by Snapdragon 8+ Gen 1 mobile platform that offers 3.2 GHz peak CPU speed along with 30% better CPU power efficiency.
In addition, the chipset houses an improved Qualcomm Adreno GPU with up to 10% faster GPU clock speed and support for HDR gaming, all with a 30% improvement in GPU power efficiency.
The platform offers Snapdragon Elite gaming features as well as around an hour long gameplay.
The OnePlus 10T 5G packs a 4th Gen Snapdragon X65 5G Modem-RF system, fitted inside a Snapdragon 8+ Gen1 that supports 5G speeds up to 10 Gbps1 with more networks, frequencies and bandwidths around the world.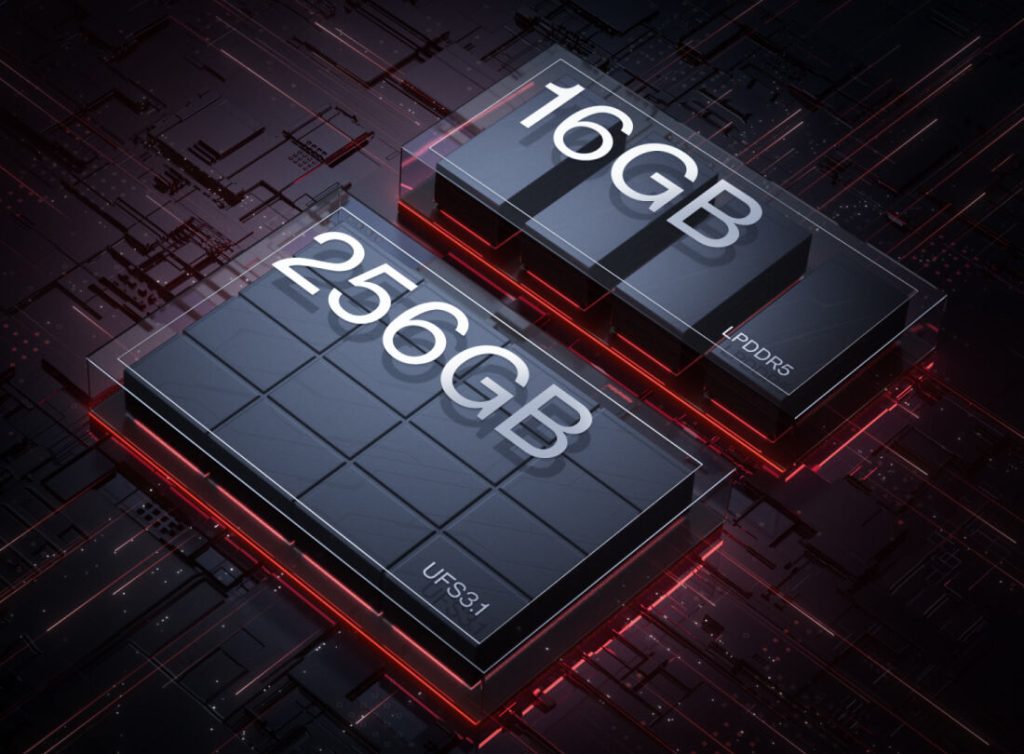 The chipset of the OnePlus 10T 5G is paired with up to 16GB of LPDDR5 RAM, making it the first OnePlus phone with 16GB of RAM. For example, the OnePlus 10T 5G, coupled with 16 GB of RAM, can suspend more than 35 applications at once, thanks to memory optimization. It has up to 256GB of UFS 3.1 two-lane storage.
Furthermore, the OnePlus 10T 5G is backed by a 3D cooling system which is the biggest and most advanced OnePlus has ever seen, claims the company.
The OnePlus 10T 5G features a CryoVelocity Vapor Chamber – the largest vapor chamber in any OnePlus device – with eight dissipation channels that offer up to twice the dissipation capacity of traditional smartphone vapor chambers.
In addition, the device's cooling system uses 3D graphite – which provides 50% better heat dissipation than regular graphite – and copper foil to provide superior performance while maintaining OnePlus' thinner and lighter device form factor. .
The cooler the chipset, the better the performance!
150W Superwook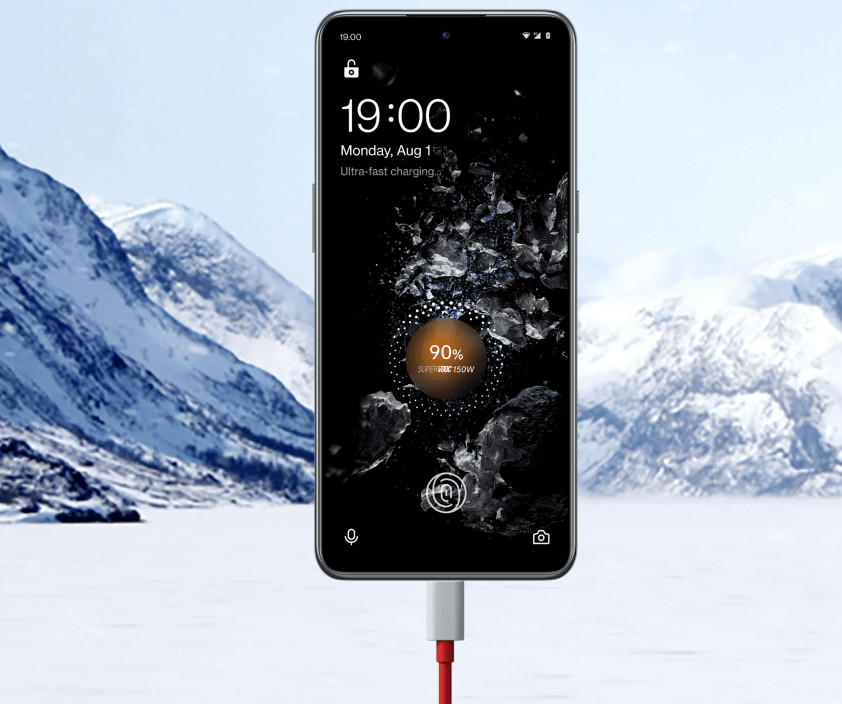 The OnePlus 10T supports 150W SUPERVOOC Endurance Edition charging, which delivers a day's worth of power in 10 minutes. Furthermore, the 150W SuperWook Endurance Edition can fully charge the OnePlus 10T 5G's 4,800mAh battery from 1-100% in 19 minutes.
Are you worried about the lifetime battery? The OnePlus 10T 5G's 150W charging supports Battery Health Engine and powers two key technologies to extend the life of the OnePlus 10T 5G's battery – Smart Battery Health Algorithm and Battery Healing Technology.
Combined, these technologies ensure that the OnePlus 10T 5G battery, charged with the 150W SuperWook Endurance Edition, retains at least 80% of its original capacity after 1,600 charge cycles, equivalent to four years of use.
The Smart Battery Health algorithm can track and control the maximum charging current and ensure that it stays within a safe range. Battery healing technology allows the electrodes to be continuously repaired during the charging cycle, reducing damage to the anode and cathode in the device's battery to maintain its capacity.
Pricing and Availability
The OnePlus 10T 5G comes in Jade Green and Moonstone Black colours, priced at Rs. 49,999 for 8GB + 128GB, Rs. 54,999 for the 12GB + 256GB and the 16GB + 256GB model is priced at Rs. 55,999.
it is now available on Amazon.inOnePlus India Website, Store App, OnePlus Experience Store and Partner Store.