Vivo has once again raised the bar for flagship smartphones. The X90 series has been phenomenally improved in every possible way – from having a modified self-developed chip, Vivo V2, new camera features and an upgraded screen.
Self-designed imaging chip: V2
Thanks to the new iteration of the AI-ISP architecture, V2 chips have vastly improved compatibility and functionality. The fresh part is that various performance improvements have been made in the games. ProMEMC, through independent display chips, supports interpolating game frames in 90~120 frames, so that the smooth running performance of large-scale games is excellent. The intense cooperation between Vivo and MediaTek is reported to have brought heavy functions such as the SuperFrame stabilization mode and Chip Eye Protection used in Honor of Kings.
Among them, the adaptive picture quality mode is black technology, which is developed based on the adaptive loop of MAGT games, which is jointly developed by vivo, MediaTek and Honor of Kings. After turning on this function and running for 1 hour at 120+ extreme configuration in a 26 °C environment, the game frame rate is close to full frame, and the mean square deviation is only 0.92, reaching the industry's top level ; Chip eye protection technology reduces the proportion of high-energy visible blue light to less than 5%, and the degree of color cast is reduced by 12%, which ensures that the screen does not color shift while reducing blue light .
images beyond imagination
The enhanced image capabilities of the X90 series come from two main aspects:
In terms of professional optical system, VIVO and ZEISS have deep cooperation and use multiple process technologies to effectively reduce glare and make night scene shooting images purer. It adopts the biomimetic design of the moth-eye cornea, coupled with the sub-wavelength structure. Compared to the previous generation of ALD coating, reflectivity can be reduced by up to 42.8%, further eliminating flare and ghosting. Based on the research of the human visual system, Vivo's self-developed VCS biomimetic spectroscopy technology fundamentally solves the problem of CMOS color loss.
X90 series is powerful not only in hardware but also in software. Together with ZEISS, vivo created the Firmament Night System algorithm, which allows users to shoot professional-grade starry sky photography blockbusters handheld, without the need for additional accessories.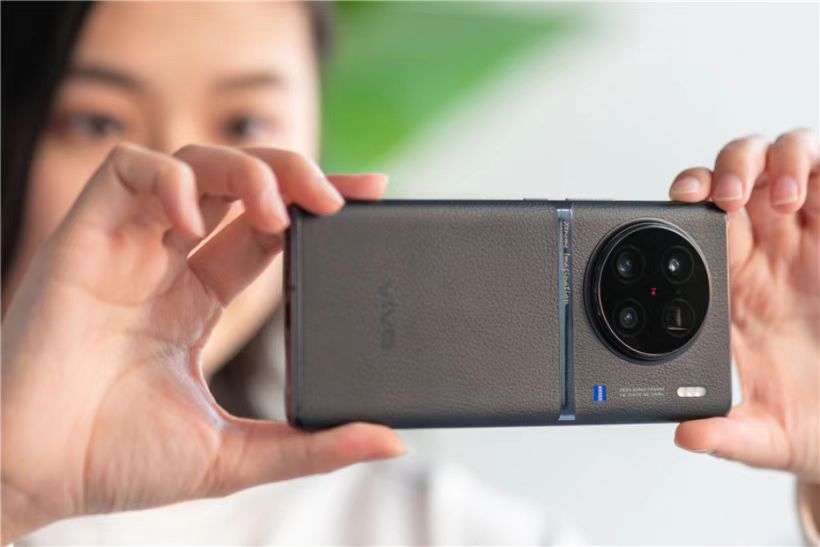 Finally, to summarize the X90 series' imaging capabilities in one sentence, it goes like this, "Ordinary users use it to shoot professional video tasks, and professionals use it to create more efficiently and create more magic." do for".
Q9 A new generation of light-emitting devices
In terms of screen durability and design, the Vivo X90 and X90 Pro come equipped with a 6.78-inch hyperbolic BOE OLED screen and Q9 light-emitting diode. With a resolution of up to 452PPI, it meets the Super Retina screen display standard, giving users the best look and feel of a comfortable display for the human eye, and immersive visual shock. At the same time, using BOE's leading wide color gamut technology, the screen display DCI-P3 color gamut value can reach more than 115%, the peak brightness is as high as 1300nit, the display picture quality is clear and delicate, brilliant and is colourful. And the content of the screen is clearly visible even in bright light. In addition, the X90 series products also adopt a new Blue Diamond pixel arrangement independently developed by BOE, which can display ultra-high definition fine pictures even when viewing small text dozens of times.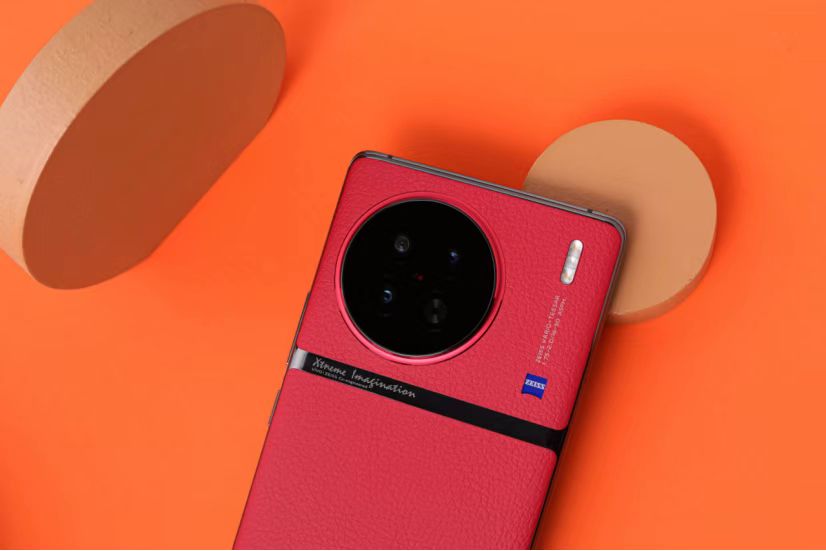 After 10 years of intense exploration, efforts and continuous self-success, VIVO X series has gained the "professional camera" recognition, product value and user reputation. Vivo X90 is definitely the hottest product that you should check out now!
The post The X90 series has once again raised the bar for flagship smartphones appeared first on vivo x zeiss Global Imaging Partnership (X Series) – vivo Philippines.